Social Media Marketing
With a billion daily users social media really is a vast and vibrant new marketplace for your business to reach new customers.
We can engage people in viral marketing campaigns though sites such as Facebook and Twitter. We can develop you a social brand that integrates with the search engines through Google Plus. We can expand your corporate networks and make a huge impact to your business-to-business relationships and supply chain though LinkedIn marketing. We can also implement a cutting-edge and cool brand visibility campaign through sites such as Pinterest, Instagram, Youtube and Flickr.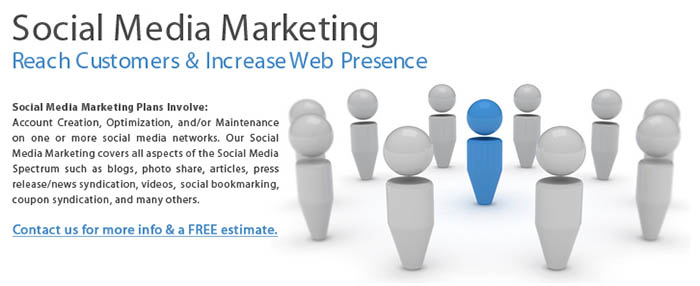 We have been social since the first days of Myspace, so we know how to make a big impact through innovation and experience.
Learn more about Social Media Marketing
Conversion Rate Optimization
You have a great website, but do you really know how well it is fulfilling it's potential as a marketing tool? Could customers be leaving the site rather than converting due to something that could easily be fixed? We can help you find out, and make a tangible difference to your conversion rates.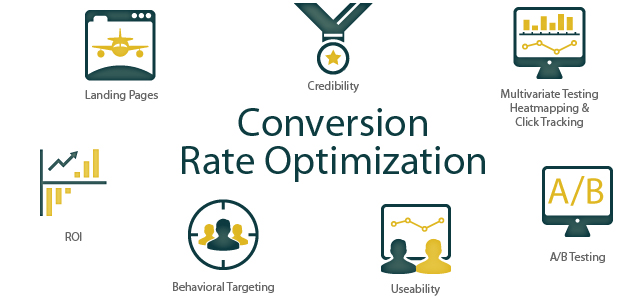 Goal Tracking and Funnel Analysis
Identification of Bounce Areas
Implementation and A/B Testing
We get your site selling again though smart data analysis, industry-grade site optimization and powerful comparison and testing processes.
Learn more about Conversion Rate Optimization
Video Marketing
Most people would rather watch a video than read a block of text, it's not rocket science. But did you know that online marketing videos are rapidly becoming a first stop for many potential customers? Marketing videos are now what a Web page was a decade ago – something that can give early adopters an edge over their competitors.
With the reduced costs of digital production, producing videos and posting them online has now become relatively inexpensive. Online marketing videos are now a means of talking directly to customers in ways previously accessible only to the large companies who could afford broadcast TV advertising budgets.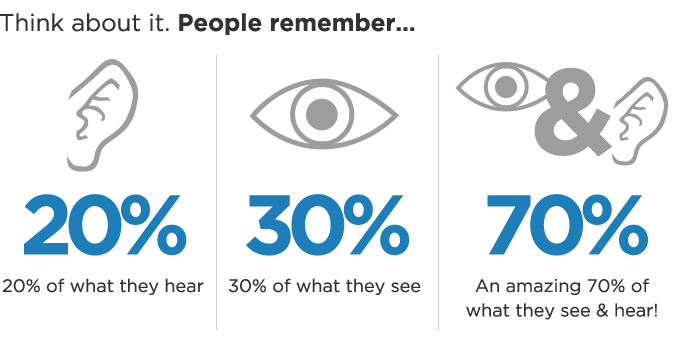 Short of getting a customer in the showroom door or sending a salesperson to their door, marketing videos are the best way to demonstrate a product or service.
Learn more about Video Marketing